If you'd like to explore coaching or working with me, or if you just have a question, simply email me at the address below and we'll go from there!
If you're feeling stressed, anxious, low, stuck, frustrated or just want to improve something in your life, I can help you break through to the result you want.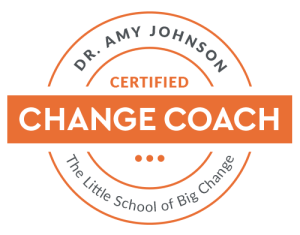 Contact Me
You can contact me via email: antonmccarthy1 at gmail.com
I've done quite a bit so far in life. Worked for Google, Symantec, Adobe, set up some businesses (including one I sold for six figures), and now coaching.
Why Do I Coach?
I love coaching for how it can make a huge difference in people's lives, and cause a ripple effect in terms of helping and influencing those around them. That is why I do it.
And that ripple effect might just improve the world for all of us. Something we need right now.
How It Works
I generally start with a short discovery call to find out more about you and how we can work together.

And clients seem to enjoy our time together:
"Anton has such a wonderful calm and comforting manner and approach. His simple uncomplicated suggestions were profound and I found myself feeling suddenly much lighter about my upcoming situation.
-Jess
Frequently Asked Questions
What Is Coaching?
Coaching is simply a way to work with someone on something you'd like to achieve, see differently or unlock. That's my definition anyway!
Who Hires a Coach?
Absolutely anybody who would like to have a more enjoyable, peaceful, productive experience of life.
It Coaching a Type of Therapy?
Coaching is not therapy. But many have tried therapy and other conventional methods and found their way to this (old) new understanding instead!
OK, I'm interested. How does this work?
If you're interested in coaching or just have a question or some feedback, get in touch via email: antonmccarthy1 at gmail.com
Or, if you're not ready to get in touch yet, that's ok! Feel free to browse my blog posts, Medium profile and YouTube videos on my channel.
And if you have any comments or questions, do drop a comment on my videos or send me a question. I'd love to hear from you!
Get In Touch
Questions, comments, feedback or want to inquire about coaching? Contact me here: antonmccarthy1 at gmail.com
Subscribe to My Newsletter
Join my newsletter tribe and never miss a new update!