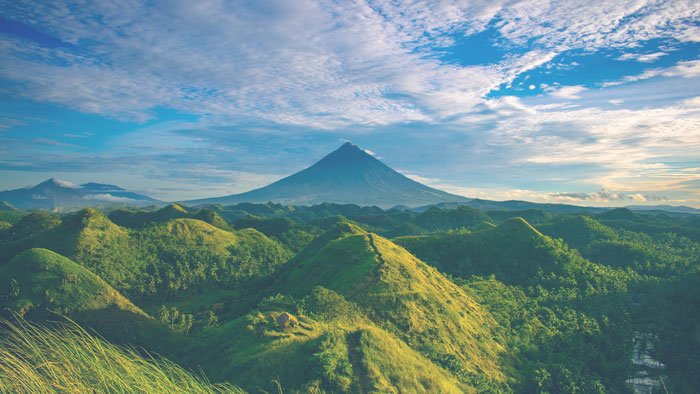 Spend less time in your head & more time in life.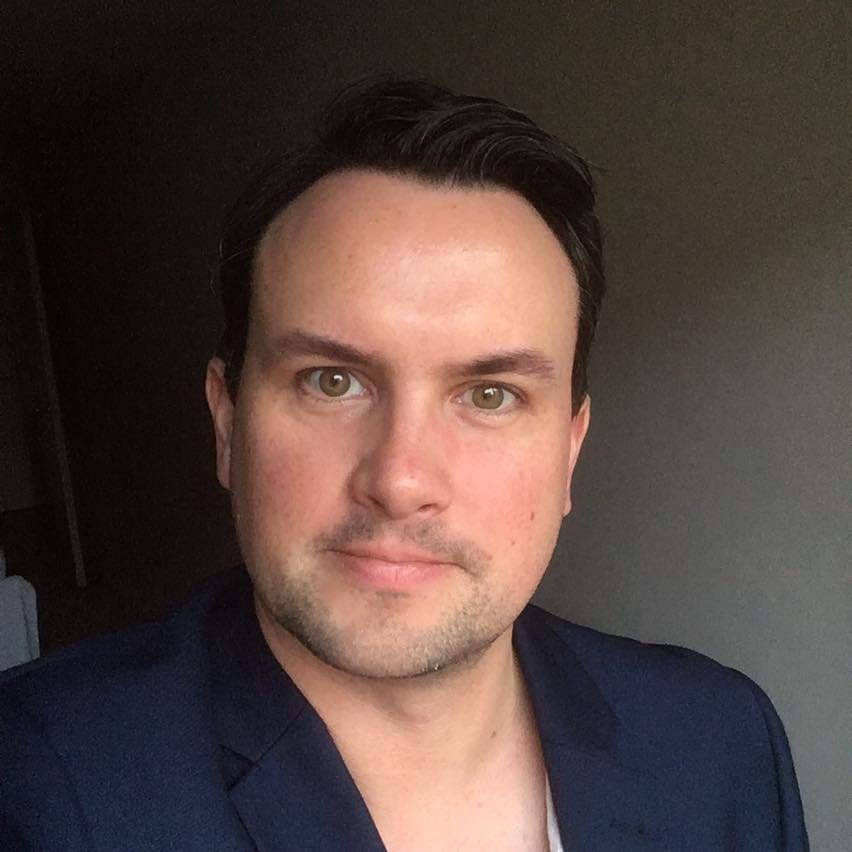 Coach
Anton McCarthy
It may have been a while since you felt it, or not – but either way: Did you know your default state is peaceful, wise, and content?
It's only ever your thinking and what I call being "tangled up in thought" that can convince you otherwise.
But when we see more and more deeply how taking our hands off the wheel and letting the ship right itself inevitably leads to feeling good again, we are less likely to take the wheel and try to manage and control our experience (which often leads to frustration, and much more).
When we are ok feeling any feeling, knowing there is nothing wrong with any of it something opens up and we feel a lot freer and more content.
I can help point you towards your innate, natural well-being. This means less stress, anxiety and overwhelm.
You can get in touch if you'd like to be coached in this understanding and how it can impact and enhance your life.
How May I Help You?
We can work together in various ways – however suits us best. Let's connect first and go from there!

1:1 Coaching
We can work together 1:1 to help you feel less stress and more of the good stuff.

Group Coaching
Get coached in a group and see others wake up to what's possible too (coming soon).

Email Support
Short on time? Let's have a kick-off call and then work together over email on whatever you need support on.
Work With Me
Want a more enjoyable and fun experience of life? When we get out of our heads and into life, everything feels more enjoyable and flows so much better. Drop me a message to get the ball rolling and find out what coaching can do for you.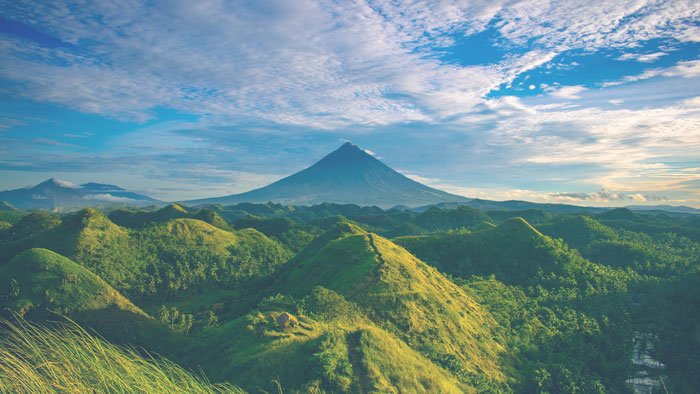 Subscribe to My Newsletter
Join my newsletter tribe and never miss a new update!